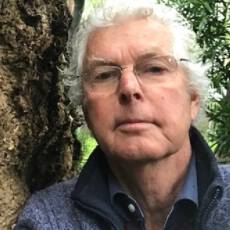 Wijnand van Leeuwen
I started to play tennis at the age of seven; both my parents played, so I was spoon fed.
Since about 25 years I'm competing with the seniors, the ASIO tournament has been one of my favourites during the last 10 years so I'm very glad that I was asked to join the committee. As a student I picked up some organizing experience. I hope also that my ability to speak and understand a couple of languages can be a help in this international tournament…
Bienvenus, benvenitos, wilkommen, bienvenidos, WELCOME!
Would you like to know more about us? Click on the button below!