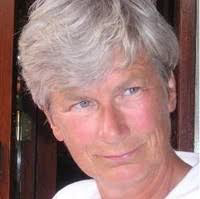 Paulien van den Tempel
I am active in the organisation of ASiO, now AMO,  since the second year of its existence, especially in the field of recruiting new players and spreading flyers and information all over the senior world. During the tournament, I am also in charge of the photographs that are published daily on our site and I am helpful with the consolation rounds. I love the fact that in senior tennis you are young again every five years.
Would you like to know more about us? Click on the button below!