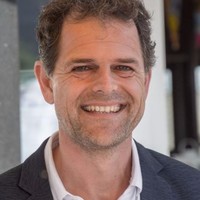 Rogier Liefbroer
In 2007 it was my dream to start a second international senior tournament in the Netherlands. We had one already, but I thought there was room for another one. Little did I know what an amount of organisation such an undertaking would bring. But with the invaluable aid of Rob Menko we managed to have the first few editions started and I am very proud of what we have achieved.
From the beginning we wanted our tournament to be hospitable and open for all contestants, and we cherish the nickname 'the friendly tournament'.
Would you like to know more about us? Click on the button below!